Today we are proud to launch our website: bestbiketour.com. Our company is made by professional cyclists, triathletes, coaches, trainers and therapists that share one passion: do their best to improve athletes performance!
Whatever your level of road cycling,running or swimming, there's always room for improvement. We at bestbiketour.com are here to help you reach your goals and step up to the next level. You'll train with expert coaches sharing with  you the last training tips, developing your weaker areas because every cyclist or triathlete, whatever their level, has the capacity to improve.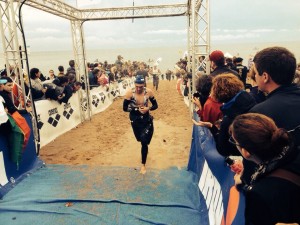 It's all about understanding the areas you need to work on!
This is the main reason why a group of professionals joined together at bestbiketour.com to share their experience with you. We want to underline that all the trainers and coaches at BBT are former professionals or even professionals still in activity.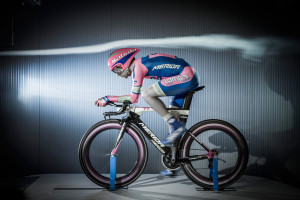 We are proud to be official bike tour operator of professional cycling team Lampre.
So, enjoy one of our 2015 bike tours to live the real life of a pro, with the pros!
Social Share